Home Loans for Podiatrists
Home loan discounts for podiatrists
As a podiatrist, you may qualify for new or increased lending without the requirement for Lenders Mortgage Insurance!
You must be considered a low-risk borrower and be employed as a podiatrist and registered on the Australia Health Practitioner Regulation Agency (AHPRA) website.
What discounts are on offer for podiatrists?
Access to higher maximum borrowing amounts
Borrow up to 90% LVR with NO Lenders Mortgage Insurance (LMI)
Borrow up to 98% LVR Including LMI for First Home Buyers
Borrow up to 95% LVR on Investment loans
Discounted fixed loans with additional repayments possible
Application fee waiver
Principal and Interest Only repayments possible
100% offset account available
Medical professional can be one of multiple borrowers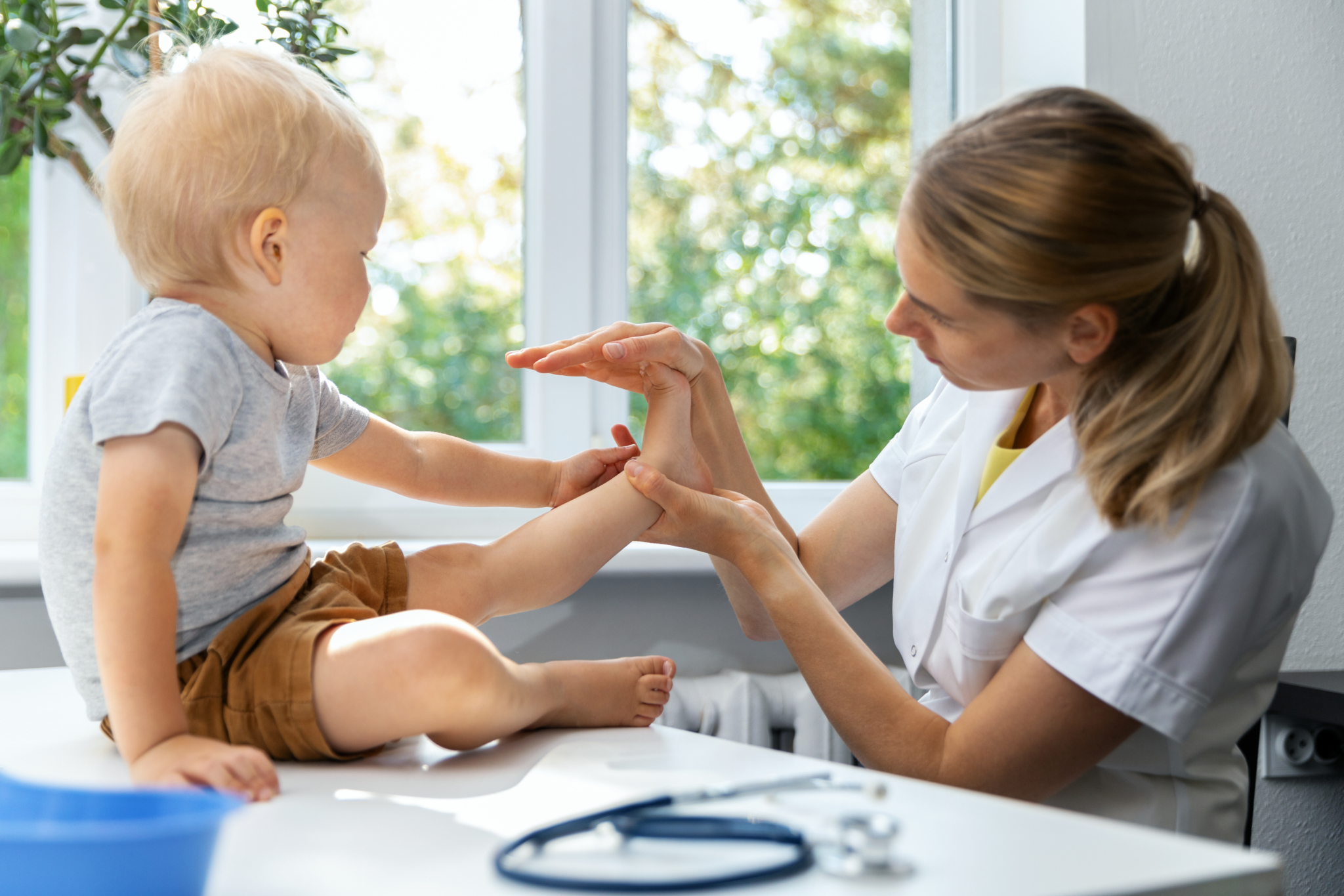 What documents am I required to provide?
Evidence of profession, employment and registration
Income documents/Financial records
Bank statements evidencing income and savings
Identification documents for each applicant
Purchase contract if the application involves a purchase
Type of loans for Podiatrist
You can get the following loan types if you are a podiatrist:
Professional discounts
Low doc loan- for self employed podiatrist
1 year financials loan - for self-employed
Fixed rate with offset
Medical practice loan
Why choose Mortgage Providers?
If you are a podiatrist or are employed within this industry, we have access to multiple lenders. Contact our team of mortgage consultants to find the best deal possible for you. We can help you find a lender who offers competitive pricing and discounts on standard variable interest rates.
Related Loans for Medical Professionals