Physiotherapist Home Loans
Loan Discounts for Physiotherapists
Many lenders offer benefits to physiotherapists! Due to the training and professional accreditation around your job, you could save tens of thousands of dollars on LMI or interest due to your status as a physiotherapist. Although most lenders don't usually have a minimum requirement around income, you will need to be:
Registered through the Australian Health Practitioner Regulation Agency (AHPRA), and
Be fully qualified (you need to be able to show this through your degree) and employed on a full-time basis as a physiotherapist.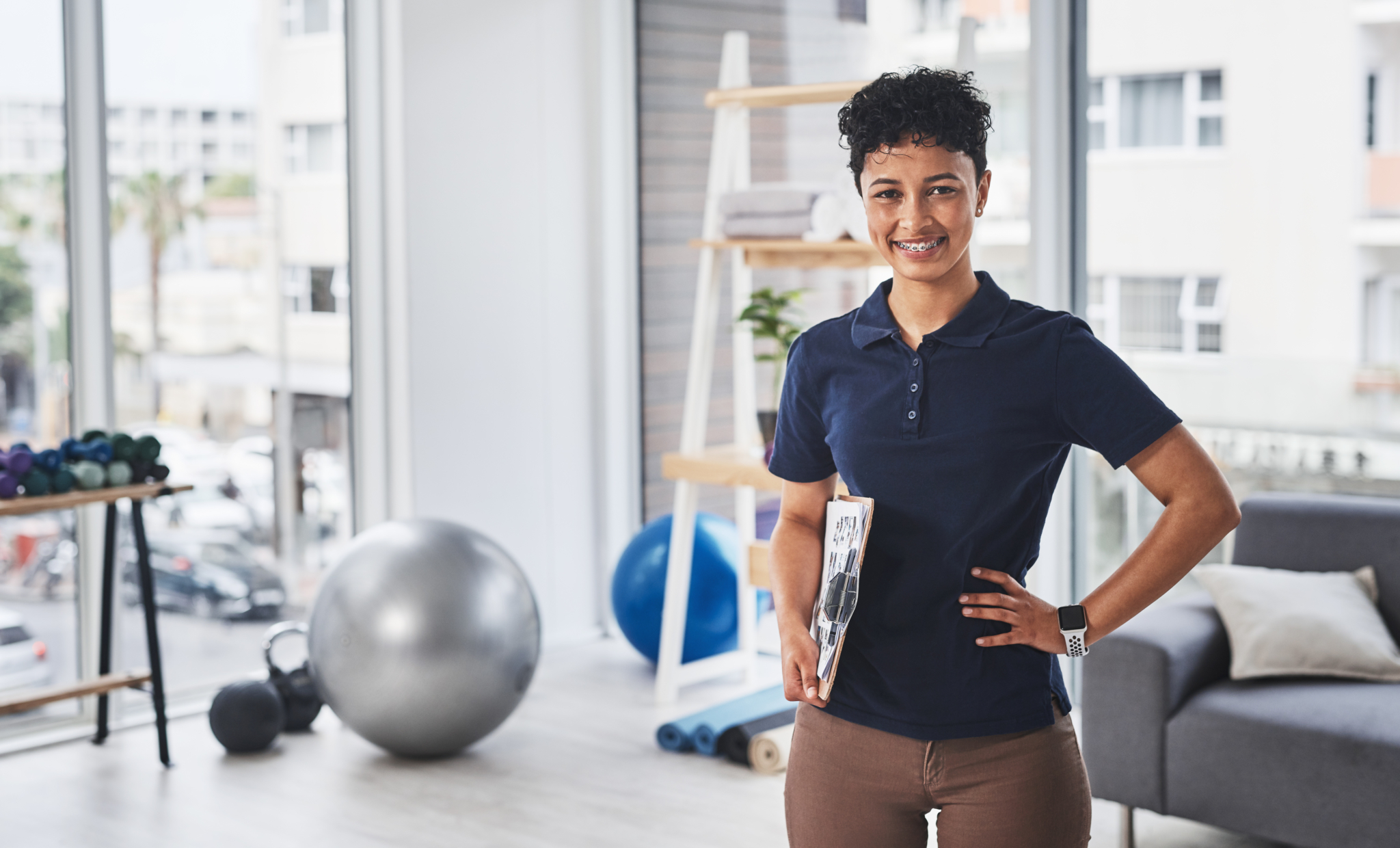 What is the lender looking for?
Apart from having a valid registration and qualification, the lender is also looking for the following when determining whether you are eligible for any waivers on LMI or discounts on interest:
Your application should fit within normal bank policy (ie. No poor account conduct, good credit, and stable income). All applicants on the loan need to fit within the policy, not only you
How large your deposit is; this may be particularly beneficial when it comes to interest rate discounts, as some lenders offer better rates on lower LVR loans.
The type of property that you are looking to purchase
The structure of your home loan and how complicated it is. eg. Are you purchasing through a trust or company?
What are the LMI implications?
There are numerous lenders who will allow you to have a smaller deposit (ie less than the usual 20%) and still offer you a loan with no LMI due to your status as a physiotherapist.
There are a select few lenders who will even offer you 100%, no deposit home loan with LMI waived because you're a physiotherapist, and we can help you find those; literally saving you thousands of dollars on wasted fees!
Let us do the hard work for you! Speak to one of our experts today about how we can get you benefits under a physiotherapist home loan.
Related Loans for Medical Professionals