SMSF Loan Liquidity Requirements
SMSF Loan Liquidity Requirements

When borrowing in a SMSF lenders now require you to have anywhere between 10%-20% in your account after the proceeds of settlement, it's not like before where you could use up to the last dollar in the SMSF account.
The whole idea of the liquidity requirements is that if anything happens for some unknown reason after settlement, you have the funds to pay for any expenses that occur.
Some of the reasons could be:
Repairs
Legal expenses
Fines
No rental income for some period
Each lender has its own liquidity requirements during their assessment process.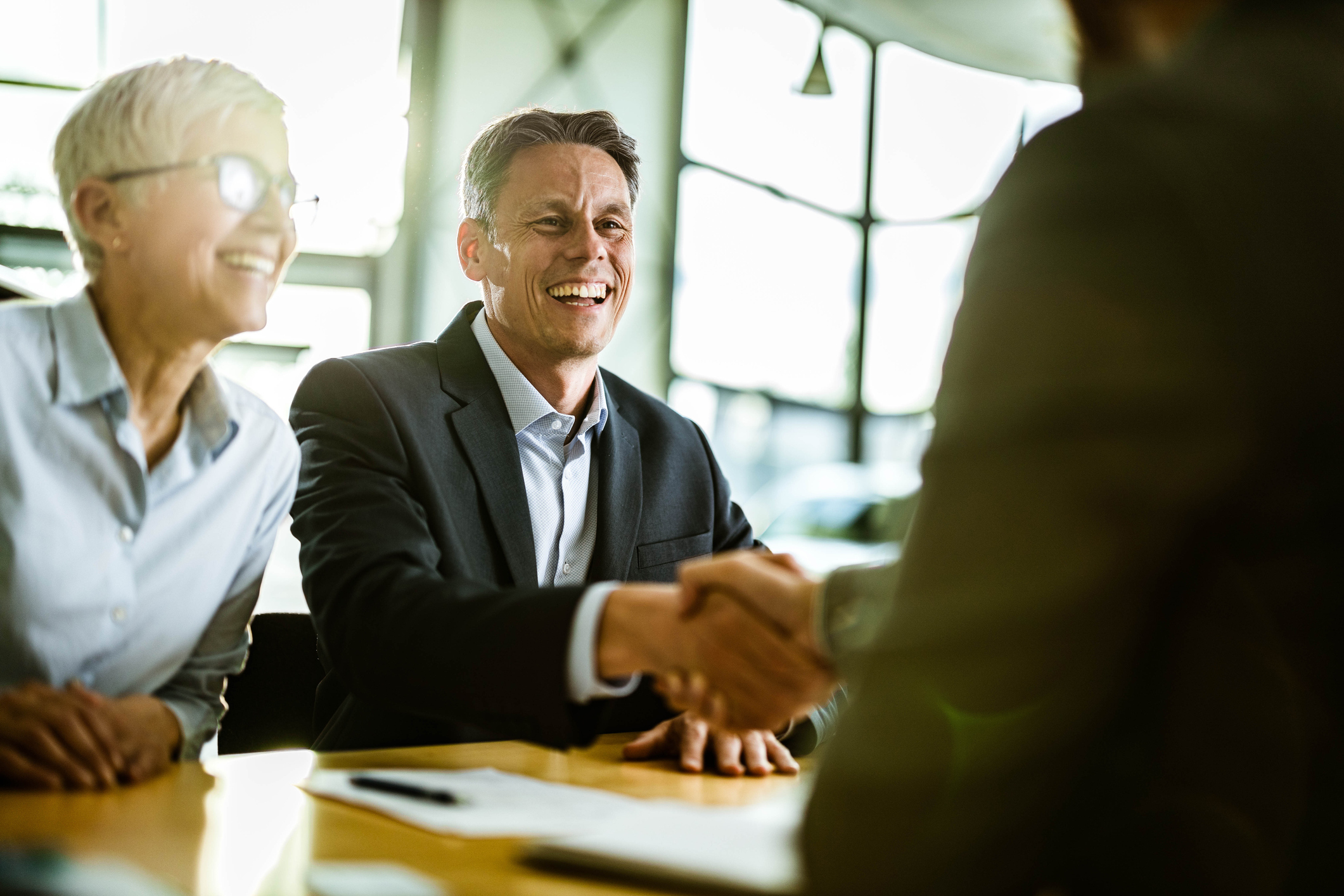 Why are there liquidity requirements?
Liquidity requirements are in place in case the SMSF does not have enough funds, they are in high risk of defaulting on the mortgage.
Some lenders can have a big impact on the SMSF borrowing capacity. In cases where the trustees of the SMSF who wish to use as much as they can on the SMSF property it may be an important thing to consider when choosing a lender due to the liquidity requirements. However, there are some lenders who may not even have a liquidity requirement, so this is also a plus.
If you are close to your retirement age you will have to a great exit strategy in place.
What do lenders look for?
When lenders assess your SMSF application, they look at:
The contributions you are making from your employment
The amount you will borrowing against the property value
The deposit you are bringing towards the purchase
The savings you have out of the SMSF, and
Whether you have good income with stability in employment.
Lenders will also look at the proposed rental income of the property you are interested in purchasing. All these factors could help with liquidity requirements.
When looking to borrow in a SMSF speak to one of our specialists at Mortgage Providers as we will be able to assess your scenario and draw out the best options for you as we know the lending policies for each lender who offer an SMSF loan.