Refinance a Private Loan to an SMSF
Refinance a private loan to an SMSF
Are you looking to refinance so you can pay off a private loan which was used to purchase your SMSF loan?
Most lenders have limited the borrowing capacity to 75% and have made their lending criteria a little stricter whereas, some lenders have completely come out of the SMSF lending.
However, we know which lenders will refinance a private loan to an SMSF.
Generally, you will be able to refinance to pay out your private loan after 1 year of repayments on the SMSF loan if the property is acceptable to the lender as security based on their lending policies.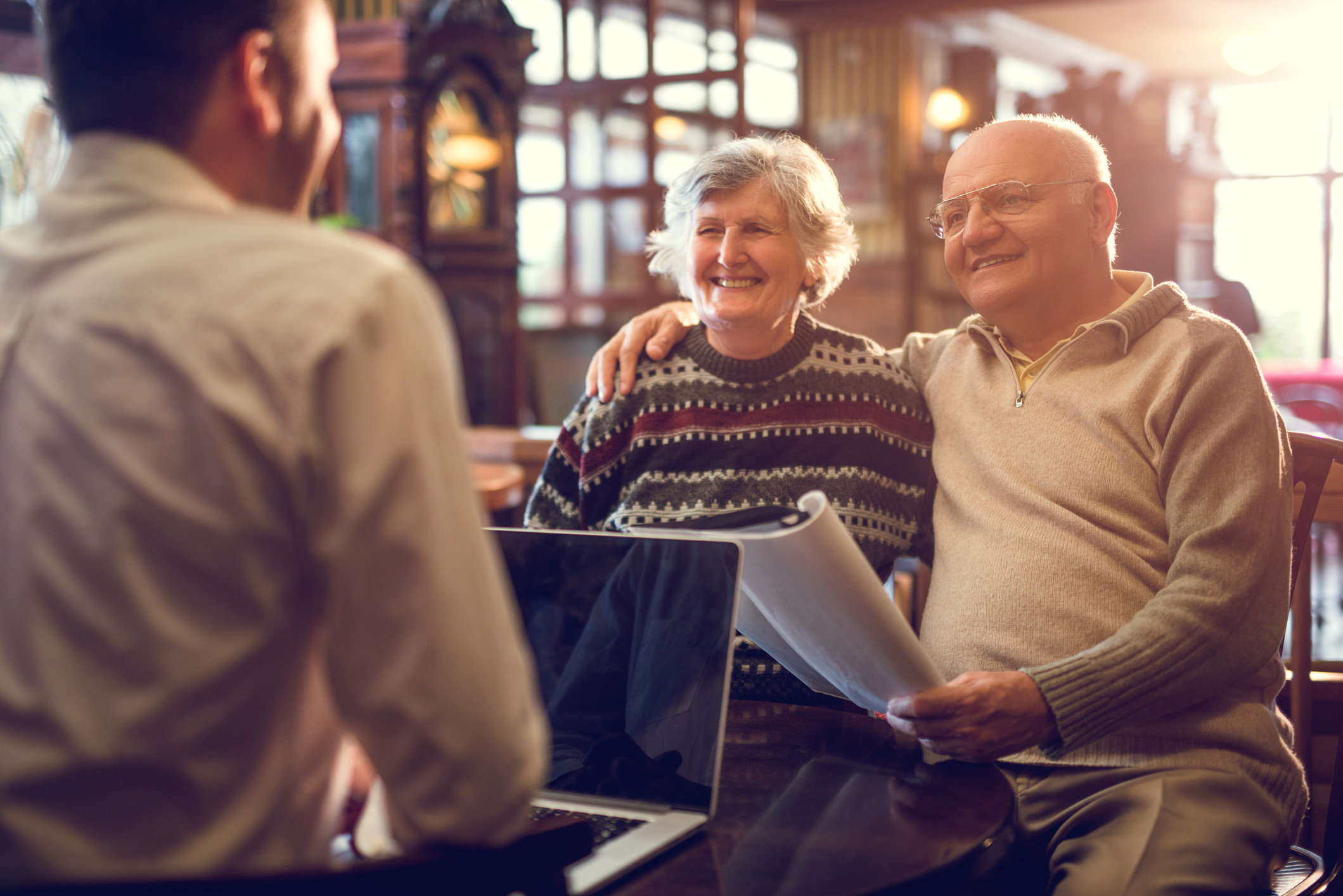 What document are required?

Documents we will need to review before proceeding will be:
Last 2 years SMSF tax returns
SMSF statements – this must show the repayments of your private loan
Rental letter from the agent
Bank Statements
Statements on any other liabilities you have
Council rates
Trust deed
Loan contract
If you are not sure if you meet the lending criteria to refinance a private loan to an SMSF as there could be many things to consider before borrowing, speak to us as our specialists are trained in this area. Speak to Mortgage Providers today on 1300 656 600.