What is a limited recourse loan?
When borrowing in a SMSF it is usually written as a Limited Recourse Borrowing Arrangement (LRBA).


A limited recourse loan is a debt secured by the SMSF Trustee and in any time the borrower defaults on the loan the lender or creditor can claim that back on the borrower's assets.
An LRBA is used by SMSFs when taking out a loan to purchase a property, generally it is used when purchasing a residential or commercial property.
When applying for a home loan through the SMSF, the Trustee is required to pay the deposit on the property chosen, and this will then be taken as security with the lender for the SMSF loan. You will then be obliged to pay the stamp duty and all legal costs through the SMSF.
On settlement of the loan, you will start to make the repayments and cover off any everyday expenses on the property also keeping in mind you will be collecting the rent at this time too, in the event the rent does not cover any repayment you are then obligated to cover this through the SMSF contributions.
The only time a LRBA can be removed is when the home loan is fully paid off.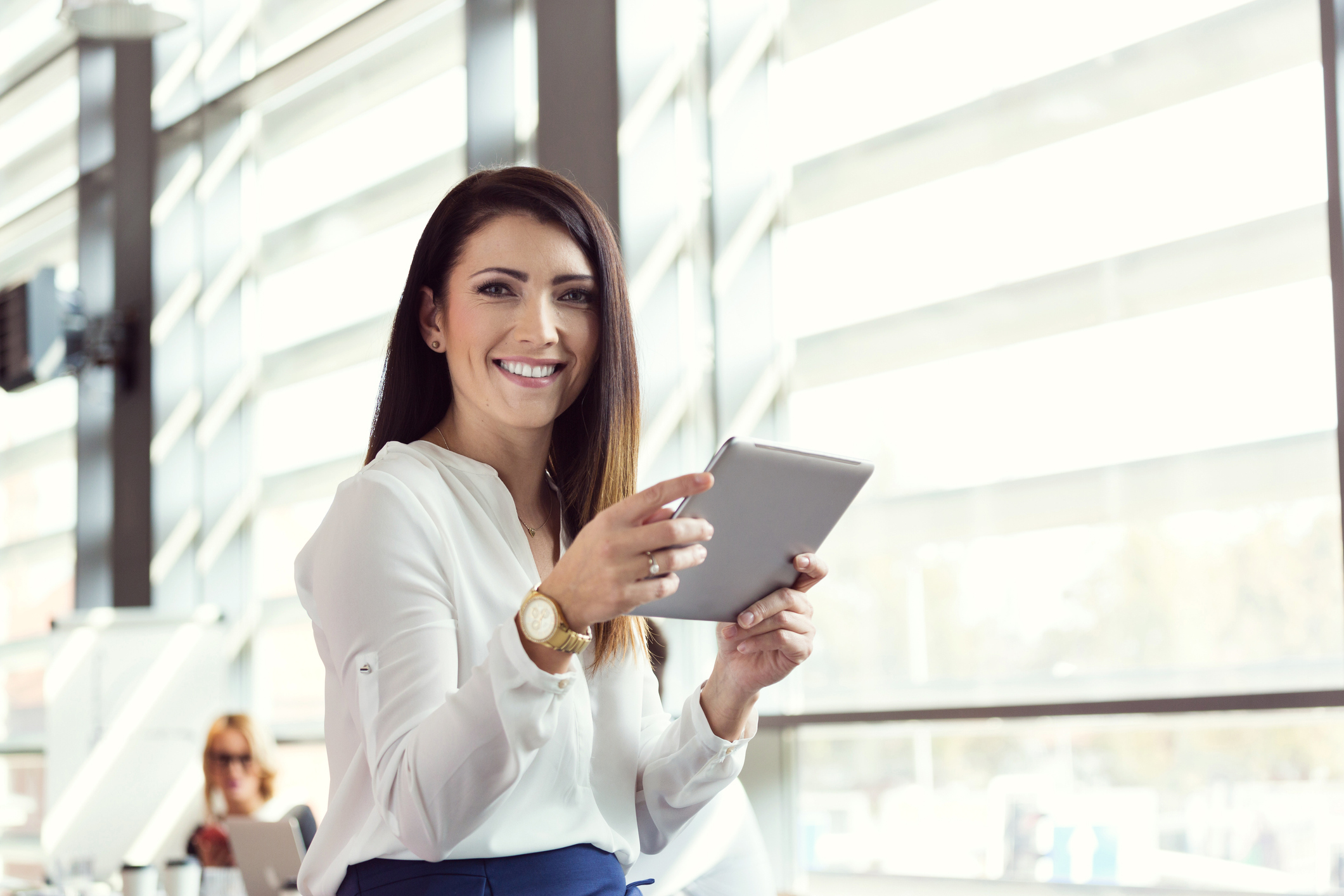 What documents are required?
You will need to provide to following documents:
Bare Trust Deed
Trustee for the SMSF
SMSF establishment deed
Not all documents are listed above there may be other documents which you will be required to provide, however, we will discuss this with you when we first assess you. If you have questions, feel free to contact us on 1300 656 600 or enquire online an we will be in touch with you.