SMSF Low Doc Loan
When looking to purchase in a SMSF we have a few lenders who will be happy to assist with this type of loan and they will assess you not just based on what you have in your SMSF but also assess your personal finances too, if required.
Most lenders will only go to 70% LVR when purchasing Low Doc through a SMSF for residential and commercial property.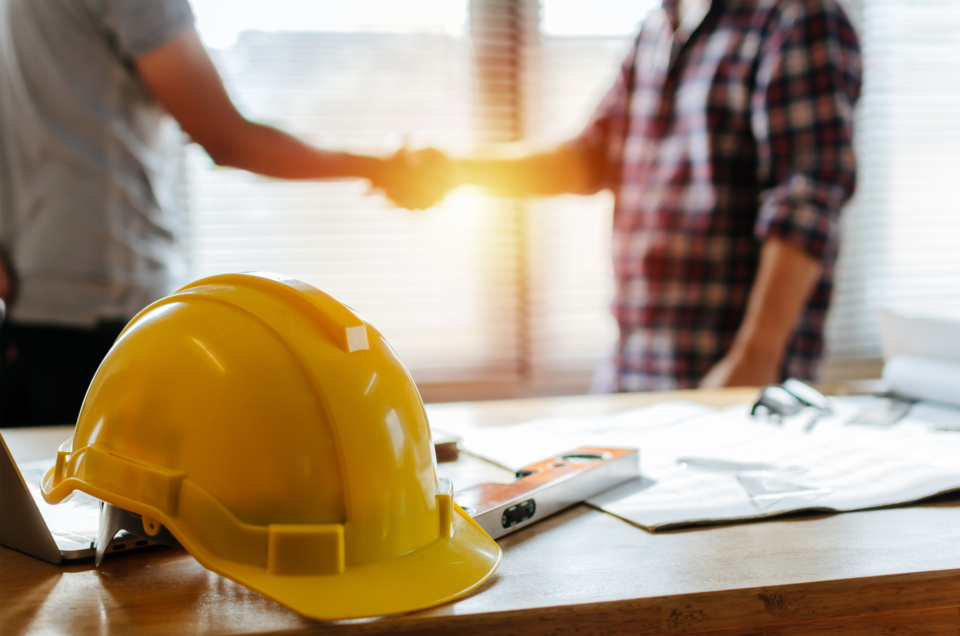 SMSF low doc loan requirements
You will need to provide the following documents when you apply for a low doc SMSF loan:
Copy of the SMSF Trust Deed
Copy of Contract of Sale
Accountants Letter
6-12 months SMSF bank statements
BAS Statements
Business Bank Statement
There could be also a range of documents not listed above which may need to be provided. We will determine what documents you will need to provide to us and the lender once we assess your scenario first. For further information, enquire online today or call us on 1300 656 600.