What is a Bare Trust?
A Bare Trust needs to be set up when purchasing an Investment property in your SMSF as the mortgage cannot be held in the SMSF itself. However, the beneficiaries have full rights to all the benefits and the income which is generated from these assets.
A bare trust is only created when you have located a property you wish to purchase in the SMSF.
The property will need to meet the standards to purchase through the SMSF and it will need to be an acceptable security by the lender and a contract of sale will need to be provided which will need to be signed by the bare trustees.
It will be imperative that you speak to your solicitor and seek advice beforehand and provide them with the full details of the property and that your SMSF allows a purchase for investment purposes and so therefore a bare trust can be set up.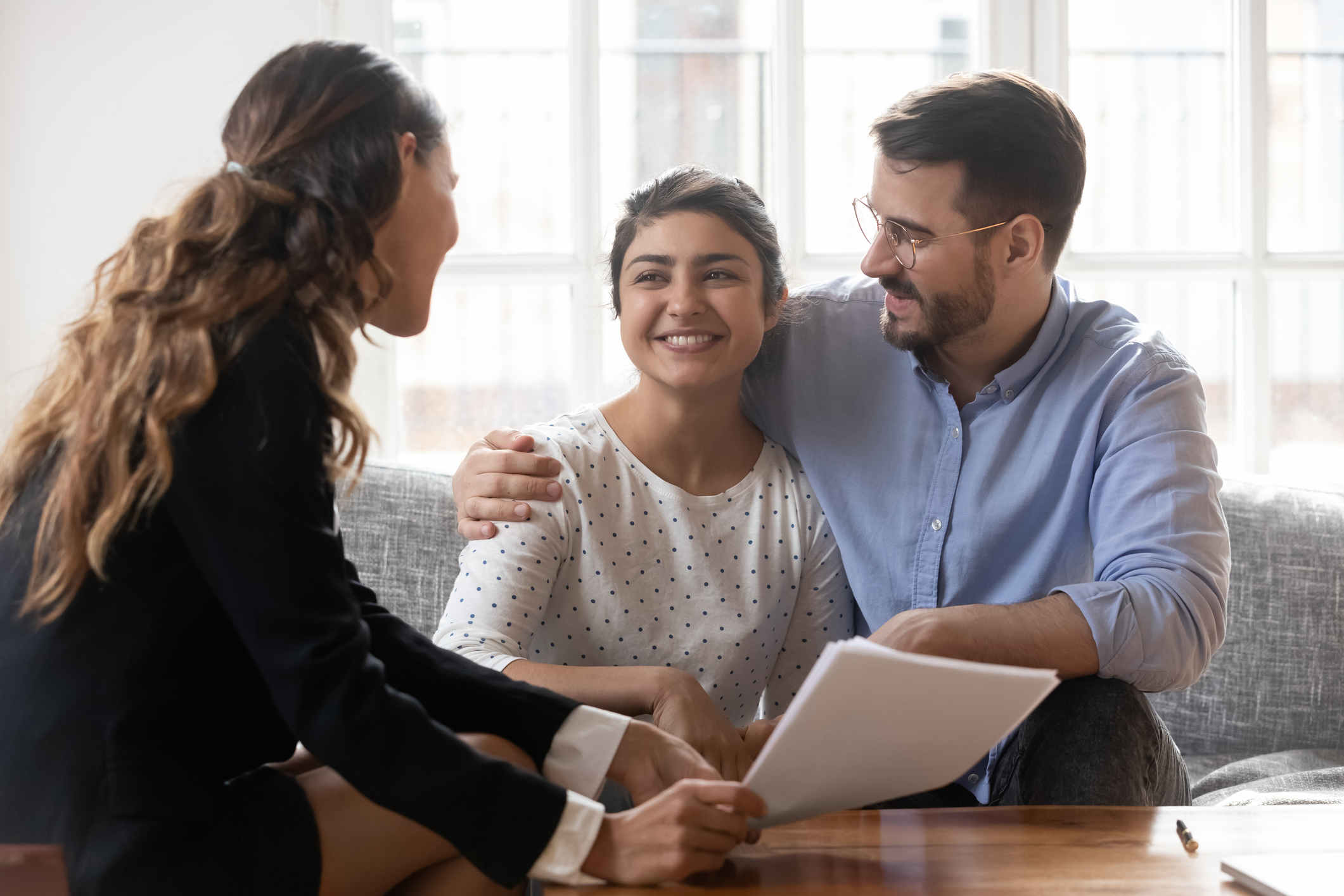 The property you have purchased will remain in the bare trust until your home loan is completely paid off.
Each time you wish to purchase a property in the SMSF, a bare trust will need to be created for each individual property.
Each trustee of the bare trust are solely the beneficiaries and are not required to do anything until the home loan is completely paid off, and this is then released to the SMSF.
If you would like to discuss this further with us, please call 1300 656 600 or alternatively, you can enquire online and we will be in touch with you!