Home Loans for Psychologists, Social Workers, Counselors & Disability Support Professionals
Home Loans for Psychologists, Social Workers, Welfare Workers, Counselors & Disability Support Professionals
As a healthcare worker you could qualify for a specialty home loan which puts you in a unique position to get exclusive offers that are not available to others.
These offers can see you save thousands and give you access to LMI waivers, rate discounts and higher LVRs. At least one applicant must be employed in the healthcare sector mentioned above.
Subject to being able to demonstrate income for serviceability, these specialty loans are available to anyone employed in the following Healthcare organisations/sectors, regardless of their role:
Social/Welfare Workers
Counselors
Psychologists
Disability support professionals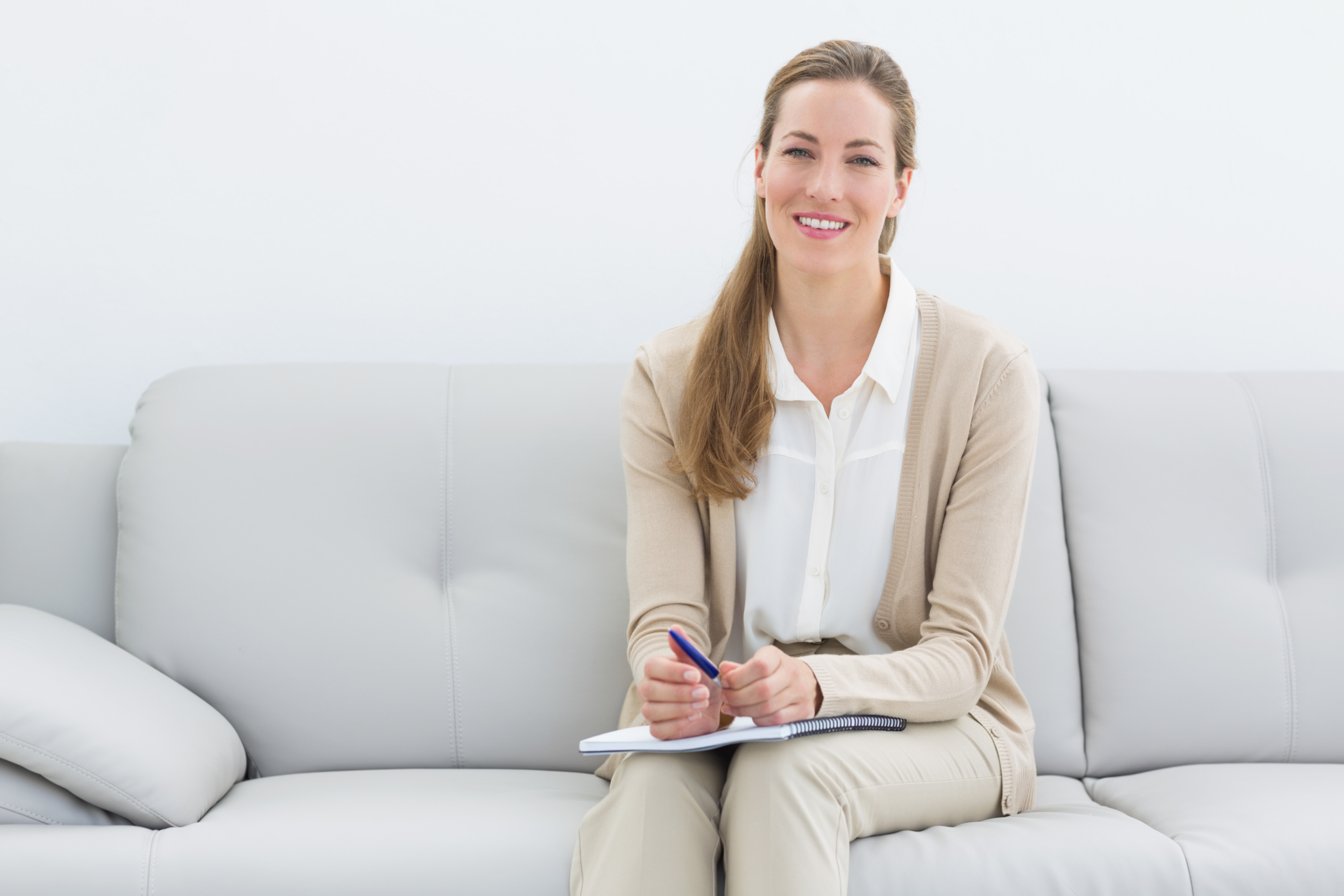 Acceptable income types
PAYG and self-employed customers
Family Trusts
Casual relief positions or contracts
1 year financials loans for self employed
Features and benefits
Borrow up to 85% of the value of the property with NO LMI (owner occupied only)
Competitive interest rates and fees waivers
100% offset accounts available
Flexible repayment options
Family guarantee loans allowing you to borrow more than 95% of the value of the property
Borrow up to 95% LVR on investment property
Construction lending
Equity release / cash out
Do all banks offer this type of loan?
Unfortunately, as a psychologist, you will not be eligible for the same loans as doctors. However, we have access to lenders that offer specialty loans to this particular group of healthcare professionals.


Our consultants have in-depth knowledge of the healthcare loan products and policies currently available. Contact a Mortgage Providers consultant today to discuss how we can find you the right loan to suit your individual circumstances.

Related Loans for Medical Professionals