Looking to refinance with a private lender?
If you're considering refinancing your loan and have not had any success with the big banks then a private mortgage could be a suitable funding solution for you. They specialise in offering "hard-to-do" loans to businesses and the self-employed. With a private mortgage, the lender will focus primarily on the asset being offered as security.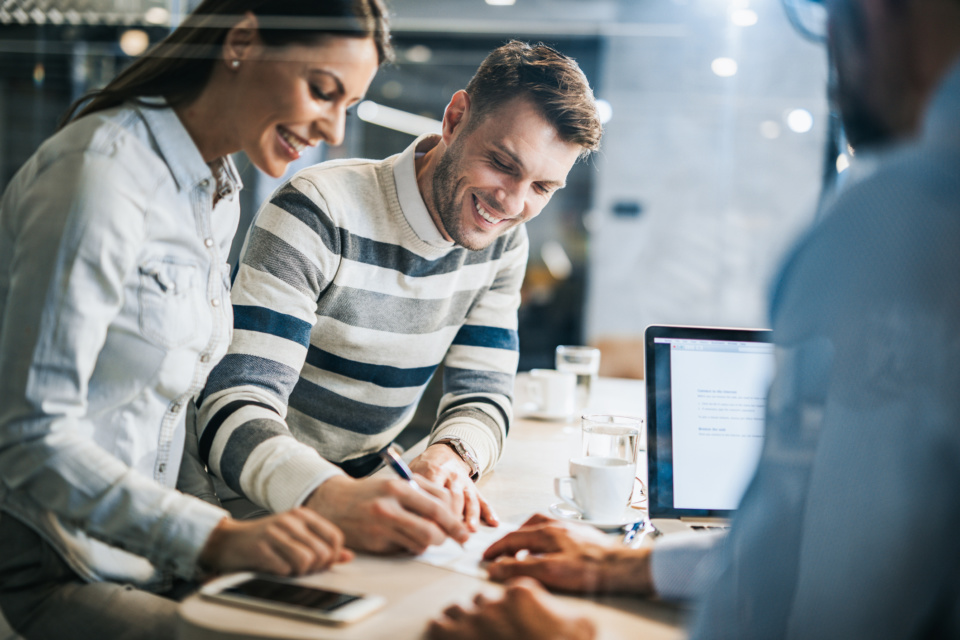 Benefits of a private mortgage
While a private mortgage is not for everyone there are some genuine advantages to consider when refinancing your existing loan such as;
They provide fast short term finance solutions so that you can get back to business
No forms or locked-in servicing calculators
Ability to refinance loans which do not have perfect repayment history like judgements, defaults and arrears
Applications are assessed quickly
Loans settled and funded quickly
Fewer application documents required
No credit checks
How does it work?
Private lenders take a common sense approach when assessing applications as they are not required to follow strict rule-based lending criteria like the banks.
Private lenders offer both full and low docs options.
Private lenders will accept a Letter of Conduct (from other lender) rather than a loan statement as proof of repayment history.
Can refinance bank, non-bank, private, non-conforming and solicitor loans.
Loan applications are manually assessed and lenders take a personalised common sense approach.
If you are seeking a specialist funding solution, we can help by taking the time to understand your individual needs and will help you find you the right loan solution.
Useful Refinance Information