Home Loan when Discharged Bankrupt
Loans when Discharged Bankrupt
While Bankruptcy can be quite damaging for your credit file, this doesn't mean you will lose the opportunity to purchase your dream home!

Being undischarged will not give you a chance to purchase your Owner Occupied or an Investment property, however, when discharged from bankruptcy there are some lenders who will accept you after one day.
Are discounted interest rates available?
Being discharged from bankruptcy makes you a high-risk borrower and in most cases your rates are likely to be higher here.
However, if you are now currently in a good financial position there are some lenders who will work with you case by case to offer discounts which are available if:
Deposit is greater than 15% less fees
Good income and savings evidence
Discharged from bankruptcy for over 12 months
Borrowing no more than 80% of the property value
It's always best to build a strong case before talking to a lender.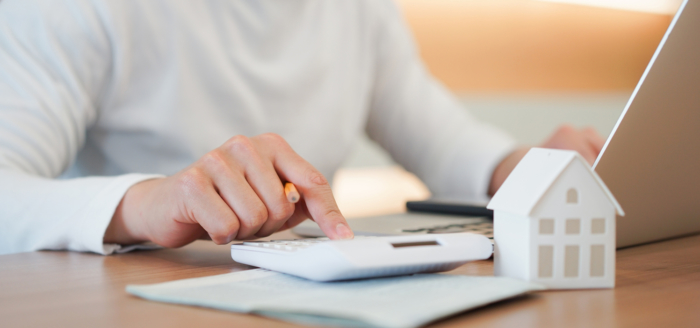 Disadvantages of bankruptcy
One of the biggest impacts a Bankruptcy has on a borrower is that it can remain on your credit file for maximum 10 years and this means you will not be eligible for loans through any major banks and lenders due to their strict lending criteria.

Other disadvantages of a bankruptcy can be:
Significantly high interest rates
Automatic credit card cancellations
Impact on search for new employment opportunities
Bankruptcies can be extended from their original contract
Credit scores will be impacted for years on
Still owe money – Child support, HECS debt and ATO Debt.
Do you want to start building your case with an expert in this field? Contact Mortgage Providers on 1300 656 600 or enquire online and one of our brokers will contact you.