Low Doc for ABNs Under 2 Years
Low doc loan for ABNs under 2 years
There are some lenders who offer low doc loans for businesses owners, the self-employed or other people who hold an ABN even though their ABN has been registered for less than 2 years.
In general terms, most Lenders prefer businesses to have been trading for at least 2 years as this gives them a better understanding of your business and its viability/profitability, but getting a low doc loan with an ABN is a possibility.
What loan options are available?
Even if you have been newly self-employed with an ABN under 2 years, you could be able to get a home loan. In some cases, this can also be done for the following purposes:

Purchase home
Refinance
Cash out or equity release
Business loan
Commercial property loan
Equipment Finance
Bad Credit Loan
Do you need an ABN for a low doc loan?
In order to qualify for a low doc loan, lenders require you to have an Australian Business Number (ABN) in order to prove you are self-employed. Most lenders will check the ABN history by looking up the ABN via the Australian government ABN Lookup portal.
Do I need to be registered for GST to qualify?
In most cases you will need to be registered for GST to qualify for a low doc loan with ABN under 2 years.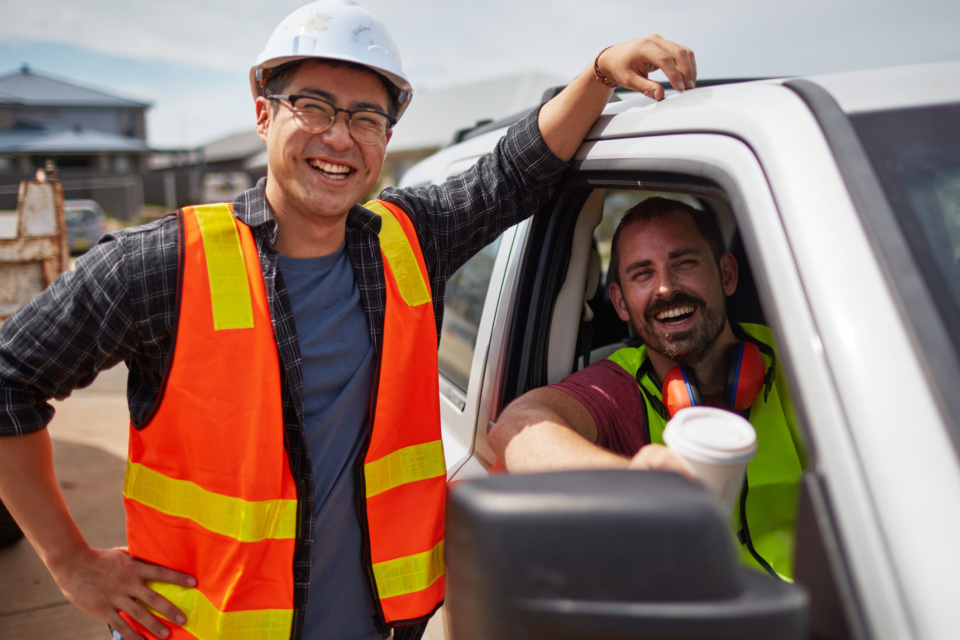 What do lenders look for?
Lenders will be looking for your ability to repay any finance when considering a low doc loan application with an ABN under 2 years old. They will also be looking at securing their position with a LVR of 80% or under.
What is the minimum age of the ABN a funder will accept?
There are a few funders that will accept a low doc loan for a borrower with a 1 day ABN! We have access to the best lenders so that yoyou can get a loan with:

1 day ABN
3 months ABN
6 Months ABN
1 Year ABN
Above 1 year ABN
If your ABN is less than 2 years old and think a low-doc loan could be suitable for you or your business contact one of our experienced brokers today.