Low Doc with Bank Statements
Are you looking for a low doc loan with bank statements?
If you are self-employed and looking for alternative ways to prove your income, there are lenders in the market that offer flexible lending solutions. Instead of requesting tax returns some lenders can consider using alternative documentation such as business bank statements to verify your income.

With this type of low doc loan you will be able to purchase or refinance a property, consolidate debts and cash out.
How to qualify
You must be self-employed in the same business with an ABN for a minimum of 24 months and you will also require a minimum 12 months GST registration (although some lenders will accept less).
To support your application and verify your income you will need to provide at least 3-6 months business bank statements. Note that each lenders requirements may differ slightly.
If you are unable to provide the requested Business bank statements you still have other options such as providing an Accountant's Verification Letter or 6 months Business Activity Statement.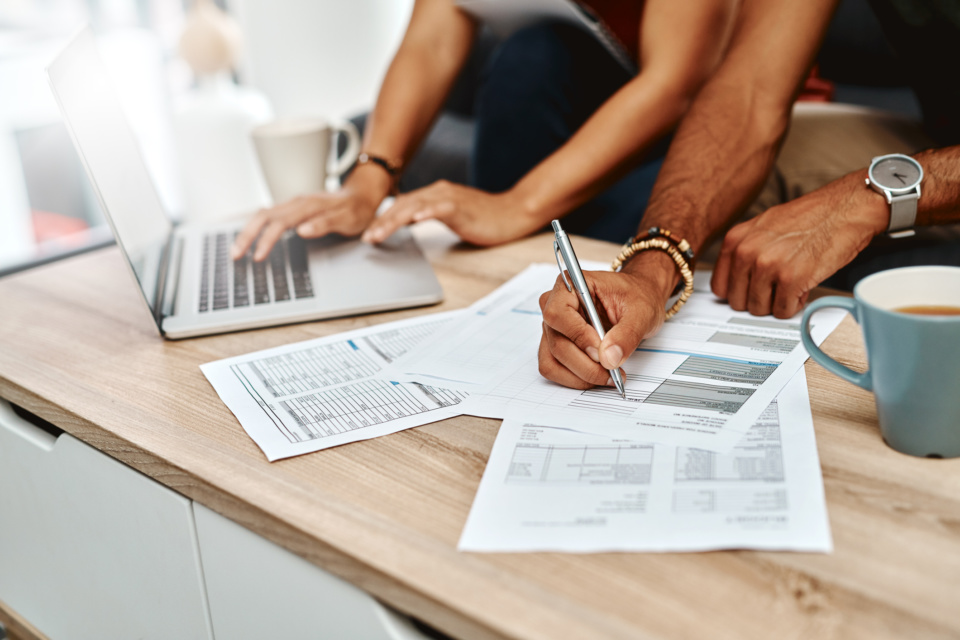 General Criteria
Refinance and debt consolidation considered
Minor defaults considered
Cash out allowed
Choice of income verification options
100% Offset
Individual, Company and Trust applicants accepted
Borrow up to 80% LVR although there are some exceptions to this
Owner occupied and investment properties accepted
Property location must be acceptable to the Lender
If you a self-employed contact one of our experienced brokers today and we will help you find a home loan or an investment loan that fits your circumstances.