Low Doc with No Income Evidence
Looking for a loan when you don't have evidence of income
Traditional lenders require a significant amount of documents to process loan applications and often if you are self-employed it may be difficult to provide the normal paper work required.
In this instance you may either consider a No Doc loan or possibly a Low Doc loan.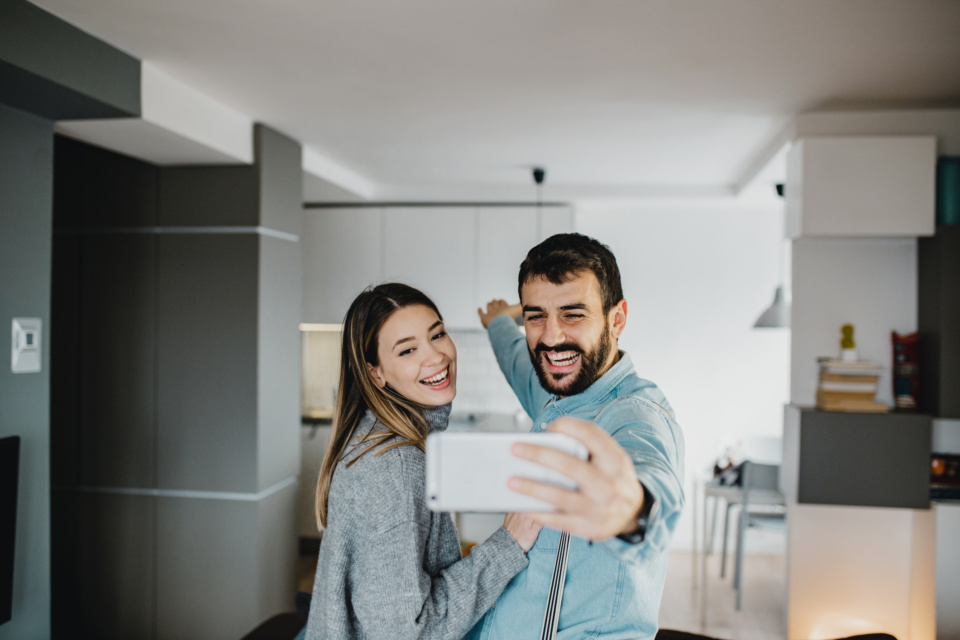 What is the difference between a No Doc Loan and a Low Doc loan?
A Low doc loan can offer more flexibility however still requires you to provide either an Accountant's Letter or Business Activity Statements or business bank statements as income verification. Check our Low Doc page for more information.

A No Doc loan requires you to provide little or no income documents at all depending on the profitability/viability of your business. Check our No Doc Loans page to see if you could be eligible.
Speak to our qualified brokers who will assess your situation and provide guidance and answer any questions you may have about what options are available to you. Apply online and we will contact you.