Alternative Income Verification
Alternative income verification & low doc loans
Alternative income verification loans are essentially low doc loans where you don't need to provide the traditionally requested financial documents to verify your income.
Low doc loans are suitable for self-employed applicants are unable to provide tax returns and Notice of Assessment (NOA). This type of loan can be used to:
Purchase a property

Residential Property Loan
Commercial Property Loan
Equipment or Asset Finance

Refinance a property
Consolidate debts or access some equity
What documents will the lender request?
Most lenders will require evidence that your ABN and GST has been registered for a minimum of 24 months although it is possible to find lenders who will accept registrations of one year or less.

To enable lenders to check whether you can service the loan, lenders will require you to provide alternative income documents in order to prove your income. The level of documents required will vary between lenders however they will usually request one or a combination of the following;
Business Activity Statements (BAS)
Business bank statements
Borrower Income Declaration
It is possible that other documents are required depending on the types of income you receive.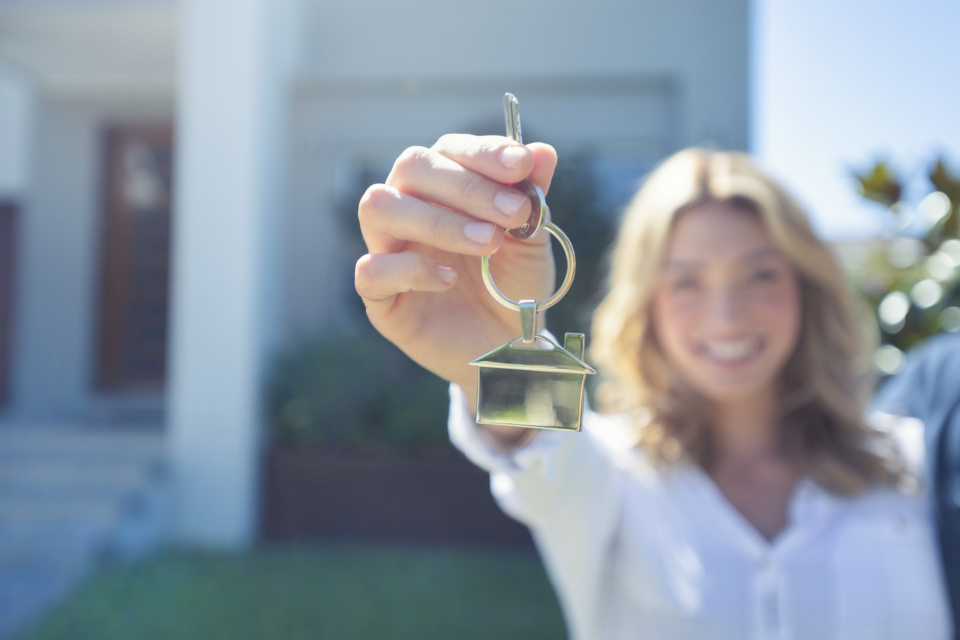 Types of loan for alternative income verification
You could be able to get any of the following loan types when applying for alternate income verification loan
If you are self-employed, a contractor or freelancer and looking for a home loan, contact one of our consultants today.