Purchase with a Low Doc Loan
Purchasing a property with low docs
Low Doc Loans are available to self-employed applicants who are looking to purchase a property or build. With a low doc loan you can apply for a loan without having to provide Tax Returns. If you can demonstrate that your business is profitable then a low doc loan could be just what you're looking for.
What documents will I need?
Depending on the lender and your circumstances you will be requested to prove your usual income using one or more of the following documents:
Self-verification of income via an Income Declaration form
Recent Business Activity Statements (BAS) (usually 6 – 12 months)
An Accountant's Letter
3 - 6 months Business Bank Statements
Profit and Loss Report from an accounting software
You will also be required to provide evidence of your ABN, registered business name and GST registration.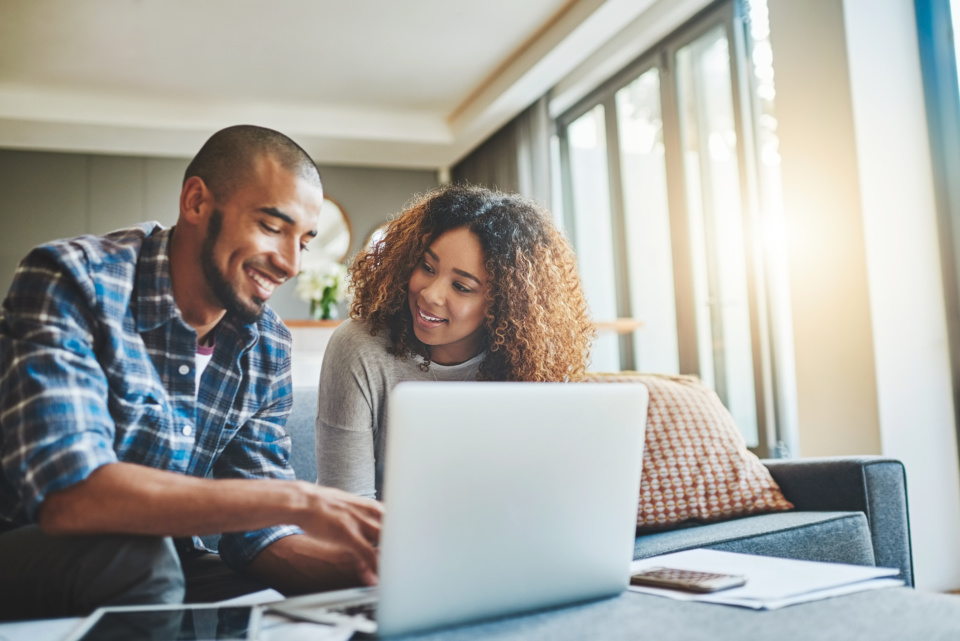 How much deposit will I need?
There is a larger deposit requirement for low doc applications which means you will usually need a minimum 20% deposit for a purchase although this can vary and will depend on your circumstances.
The interest rates, fees and charges for a Low Doc Loan can sometimes be similar to a Standard full doc home loan however you may still be required to pay LMI (lenders mortgage insurance) or a lender risk fee in some circumstances.
Mortgage Providers has the experience and knowledge to you help you find the right low doc loan with the right lender. Contact us today on 1300 656 600 or apply online and one of our consultants will contact you.