Low doc loan options
There are many lenders who offer low documentation (low doc) home loans including banks, credit unions and other non-bank lenders. Low doc loans are ideal for small business owners and the self-employed and contractors who for some reason or another are unable to provide full financial documents to prove their income.
When considering a low doc loan it is important that the loan is placed with the right lender to ensure that you get the best loan for your situation. We have access to many flexible lenders who offer different types of low Doc loans with features such as:
Low doc with GST registration under 1 year
Low doc in a Company name or Trust Name
Low Doc loans with low interest rates, fixed and variable rates
Low Doc loans with 100% offset facility (package loan).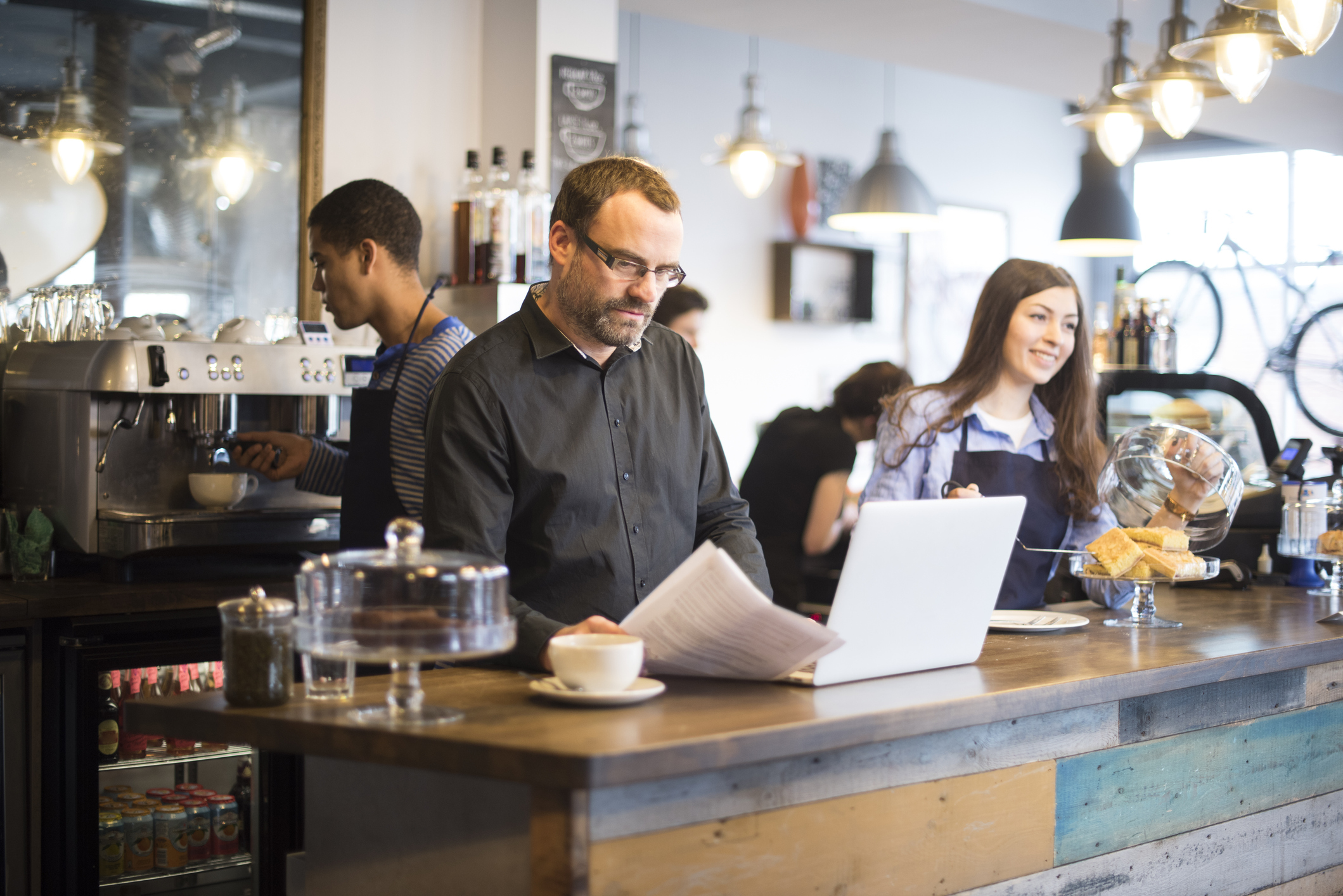 Depending on the lender, low doc products provided will differ slightly and are sometimes known as Alt Doc (Alternative documentation) or Lite Doc.
If you have a new or established business or work as a contractor we can help you find best low doc loan that fits your circumstances. Call us on 1300 656 600 or send us an online enquiry and we will contact you!