When applying for a home loan, lenders usually request payslips as evidence of your employment and to prove your income. This helps them to determine whether your income can service the loan amount you wish to borrow.
Applying for a home loan when you don't have Payslips!
If you are a small business owner, self-employed, a casual, freelancer or a contractor you most likely don't earn a set salary and therefore it can be difficult to prove your ability to repay a mortgage. Fortunately, there are a few lenders who will accept alternative evidence of income such as Tax returns, a letter from your employer, most recent years group certificate or bank statements showing income credits.
If, however, you are unable to provide any of these documents, you may qualify for a low doc home loan which has been specifically designed to cater for these situations.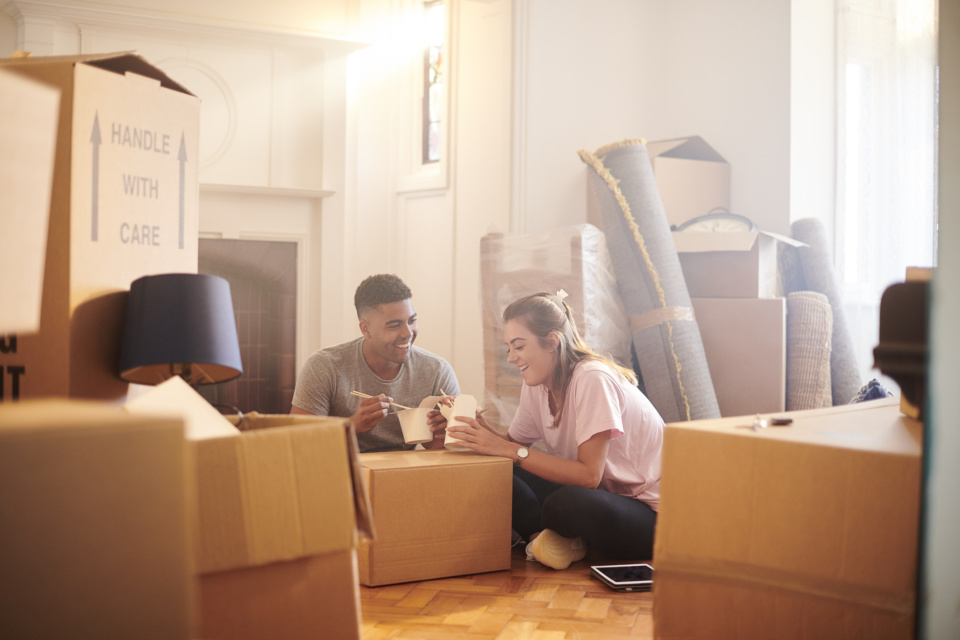 What alternative documents would I need to provide?
With a Low Doc Loan you can "self-certify" your income by signing a certification (and possibly having confirmation from your accountant) to say that your income is sufficient and you can comfortably afford to cover your mortgage payments.

Mortgage Providers can help you explore all your options, contact one of our consultants today to see if we can help.